Presidential Pools installs both inground and above ground pool liners and will be happy to provide you with a free estimate 757-513-3271. We serve above ground pools in Virginia Beach, Chesapeake and Norfolk only to include new pool liner installation, pump and filter service, pool openings, pool closings, pool cleanings or pool repairs. We do not install above ground pool liners purchased by the homeowner from another company.
Choose your Above Ground Liner from these Patterns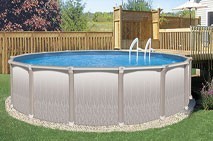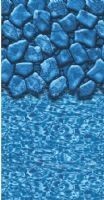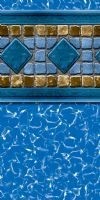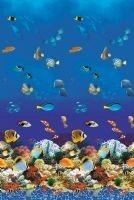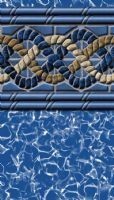 Liner Replacement Procedure
It normally takes 3 to 7 days to get the pool liner you choose from the manufacturer, depending on the time of the year. After the agreement is signed, we will wait until the day before or the day the liner arrives to drain your pool, remove the old liner and place it where the homeowner designates for special pick up to take it away. (The homeowner is responsible for calling special pick up.) Next, the new liner will be installed in one day and water left running in your swimming pool. (We will contact you by phone to let you know at what point to turn off the water.) On the next visit we will cut in the skimmer and return and hook up the pump and filter system. For other problems with the pool such as cracked skimmers, bad hoses, pumps or filter systems, rusted walls and sand bottoms that need troweled there will be an extra charge. We do not guarantee that there will be no footprints in the sand bottom. The water weight should flatten the footprints in a matter of days but when you walk on sand it usually leaves a footprint and you cannot install a liner without getting in the pool.
Note: Salt systems are not recommended.